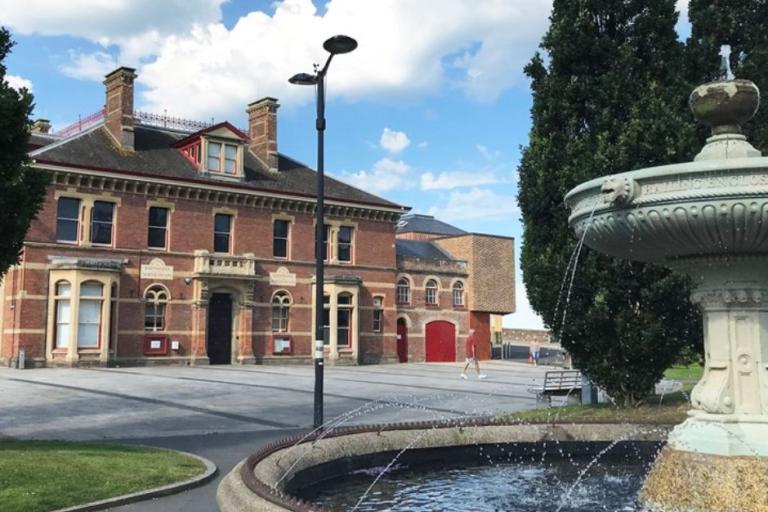 The Museum of Barnstaple and North Devon is looking for new members to join its leadership board.
Having been awarded National Portfolio Organisation (NPO) status by Arts Council England, the museum is looking to expand its NPO Advisory Board.
The advisory board is a structure for stakeholders to collaborate and shape the museum's direction and improve the cultural offer for North Devon.
It is hoped the board will represent the full range of  the museum's stakeholders and users. As such, the board is particularly keen to hear from those who can develop the museum from the perspective of: Barnstaple communities; accessibility; diverse ethnicities or religions; under-represented genders or sexual orientations; local businesses; young people; education and learning, and health and wellbeing.
The board meets quarterly at the museum, and other duties may include attendance at public events, and representing the museum at networking events. The board is consulted on local priorities, cultural direction and content, and will be invited to give views on the future strategic direction of the museum.
Chair of the NPO Advisory Board, Councillor Mark Haworth-Booth, says: "This is an exciting time to get involved with the Museum of Barnstaple and North Devon and help shape our offering.  We are looking to represent all parts of our community, so if you feel you can help shape the museum with your cultural perspective, please get in touch and apply."
If you would like to join the board, please email Museum Director Alison Mills at alison.mills@northdevon.gov.uk by 5pm on 11 October 2023, outlining any current or past positions relative to the role, and how you could represent one or more of the perspectives listed.