Changes to North Devon Council's pre-application planning fees
25 March 2021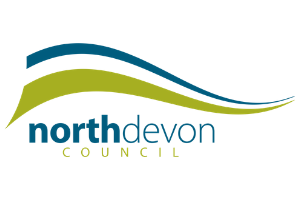 Changes are underway to the planning advice service at North Devon Council.
To bring the service in line with other councils, charges for pre-application enquiries are being revised and fees for other services such as providing planning site histories and copies of documents are being introduced. 
The new charges will come in to effect from Thursday 1 April. Charges are based on the size, type and complexity of the proposed development. Any pre-application enquiry received on or after this date will be subject to the new charges.
The council says it hopes that by making these changes it can provide an improved service. Pre-application enquiries play an important role for people considering a development by easing them through the planning process and helping to avoid an unnecessary or unacceptable planning application. 
Information about the pre-application advice service can be found on the council website www.northdevon.gov.uk/planning, along with a guide and application form.
The website also provides helpful links to the planning portal, where guidance about many common projects such as satellite dishes and conservatories can be found.