Proposed changes to licensing scheme for HMOs
08 June 2022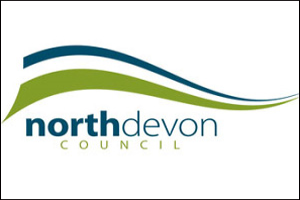 A six week consultation on proposals to make changes to a licensing scheme for Houses in Multiple Occupation (HMOs) starts this week.
The proposals, put forward by North Devon Council, amend the current amenity standards, minimum room sizing, and Management Standards Document for HMOs in the district.
The consultation will take place between today (Wednesday 8 June) and Wednesday 20 July 2022. Tenants, landlords, licence holders and managers of HMOs are all invited to have their say on the proposed amendments to the current amenity standards.
North Devon Council's Head of Planning, Housing and Health, Jeremy Mann, says: "Licensing has helped improve the quality and safety of homes for people living in the private rented sector. The new standards will ensure we continue to make homes in North Devon safe, warm and secure for tenants and help the council continue to tackle rogue landlords who own or rent an HMO without meeting these minimum regulations."
A number of changes have been proposed, most noticeably under the following three main sections of the document:
personal washing facilities and WCs
facilities for the storage, preparation and cooking of food (shared facilities)
mandatory requirements in HMOs – space standards
To view the amendments made and to have your say on the consultation, visit www.northdevon.gov.uk/hmo-consultation by Wednesday 20 July 2022.