NDC awaits guidance on government's business grants scheme
07 May 2020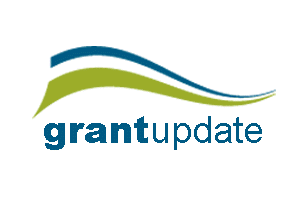 North Devon Council is awaiting guidance from the government on how a new coronavirus business support grants scheme should be administered.
Last week, the government announced that a second, smaller pot of funding is being made available to businesses who fell outside of the original business grants scheme.
Nationally, the total scheme will provide 5% of the total amount allocated under the original funding but the council is waiting to see what amount will be allocated to North Devon. NDC is also waiting to hear what criteria will be used although indications are that it will be restricted to businesses that are able to demonstrate a significant fall in income as a result of the crisis and who have fixed building related costs. The new scheme will not be available to businesses that qualified under the previous funding.
Yesterday, the Business Secretary Alok Sharma and Local Government Secretary Robert Jenrick issued a joint letter to local authorities saying they will issue guidance next week.
North Devon Council Leader David Worden says: "We know a lot of businesses are desperate to find out if they qualify for this new grant but unfortunately at the moment, we just don't know and we are disappointed that the government hasn't made it clear what is being expected of us before announcing it to the public. We also do not know yet what amount will be allocated to this area but we want to manage people's expectations as we know it'll be nowhere near the scale of the original grants scheme."
Once the scheme is ready to roll out, information on how to apply will be on the Coronavirus business support pages on the NDC website.