Update on £150 council tax rebate in North Devon
09 June 2022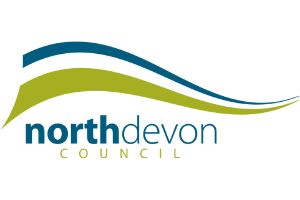 Households in North Devon who haven't yet received the government £150 payment to help with the rising energy costs will receive Post Office vouchers through the post over the coming weeks. 
People living within the North Devon district in council tax bands A to D are entitled to the payment from the government's Energy Bills rebate scheme. Householders who pay council tax by direct debit have already received the £150 rebate. Householders who do not pay via direct debit will receive the Post Office vouchers from the council through the post instead. 
Leader of North Devon Council, Councillor David Worden says: "All householders who pay council tax via direct debit have received the £150 payment already; this is because we already have the relevant details to automatically transfer the money into their accounts. 

"Within the next month, any household that has yet to receive a payment will receive a letter from us containing details of how to redeem the token. Residents can take that letter to any Post Office branch and they will receive the cash straight away."
Residents are being made aware that the letter they receive should be taken to the Post Office for collection within the four week period, along with proof of ID. Anyone who hasn't redeemed their voucher within this time will have the £150 energy rebate credited to their council tax account so that no one misses out on the support.
The council is working as quickly as possible, whilst ensuring processes are robust and mitigate the risk of fraud or error. Senior officers are urging that residents do not get in touch with the council as everyone who is entitled to the £150 energy rebate will receive it.
For more information on the Post Office voucher scheme, please visit the council's dedicated webpage.