Vulnerable people urged to get help they need
08 April 2020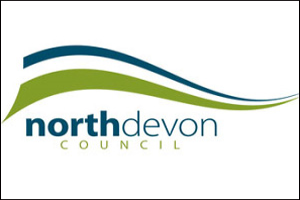 Vulnerable people affected by the current Coronavirus lockdown in North Devon are being urged to make sure they have all the provisions they need ahead of the long bank holiday Easter weekend coming up.
North Devon Council is helping to co-ordinate a vast network of community volunteers to ensure people who are isolated and unable to leave their homes get access to food, prescription deliveries and other support.
The council has launched a special helpline and online form for people to let them know what sort of help they need. This is then passed down to the volunteers in their local community to source the help required.
Council Leader Cllr David Worden says: "With the long, four day bank holiday weekend coming up, there might not be so much help available and our own contact centre will be closed so it's really important that anyone who needs supplies or support lets us know now. It doesn't have to be the actual person that contacts us, the helpline and online form is there for anyone concerned about someone who might be vulnerable and isolated."
The number to call is 01271 388280 and the online form is on the NDC website.